1 tag
1 tag
1 tag
1 tag
1 tag
1 tag
1 tag
1 tag
1 tag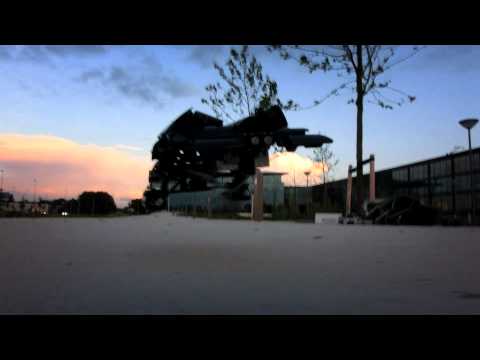 1 tag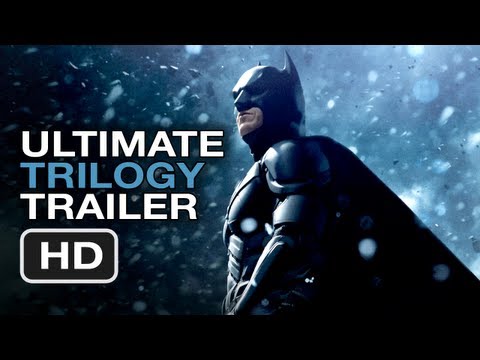 1 tag
1 tag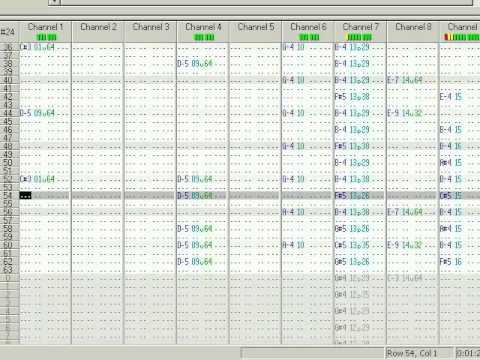 1 tag
1 tag
2 tags
Microsoft "Surface": A Real Challenger for iPad...
Microsoft's Windows 8 is in many ways the first real competitor to the dominating iOS running iPad as a "post-PC" platform. But there has always been one thing lacking - hardware. Most Windows OEMs doesn't have a particularly good track record of making high quality hardware. It leaves a big gap. However, Microsoft finally fills this gap with its very own tablet - Microsoft Surface. ...
1 tag
29 Days with Android
iOS or Android? An age old question with no absolute answer for everyone. If you want to know what it's like to switch from iPhone to an Android phone, read this. image source: Daily Mobile
1 tag
Voyager Is Leaving The Solar System!
Tech/Media The Voyager 1 space probe, which launched in 1977, has now reached the edge of the solar system Chris Wickham at Reuters reports. It will soon become the first and only man-made object to enter interstellar space, Voyager is now about 18 billion kilometers from the sun. It's traveling at 17 kilometers per second. It takes 16 hours and 38 minutes for its radio signals to reach...
1 tag
1 tag
1 tag
1 tag
1 tag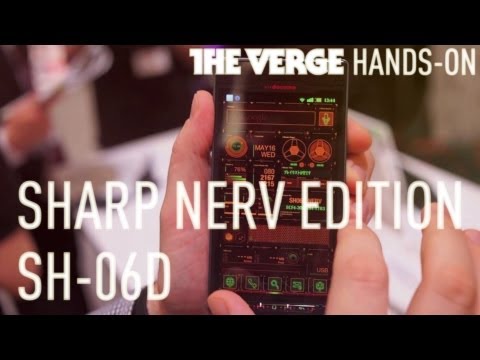 1 tag
1 tag
1 tag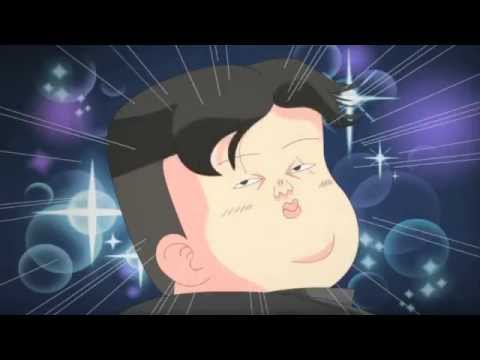 1 tag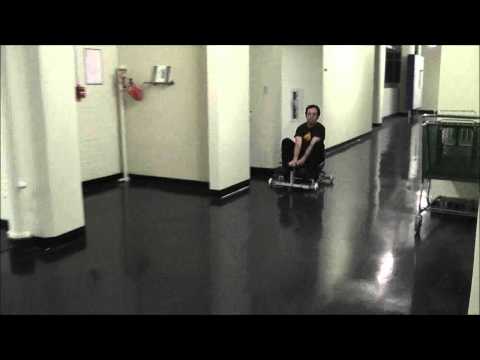 1 tag
Samsung Galaxy S III unveiled.
Samsung's Galaxy S II wrote history. Not only is it one of the best sellers of Samsung, it very much helped Android to be established as a true competitor to the iPhone. Naturally, the next generation of Galaxy S series has been drawing an enormous amount of coverage and anticipation. After months of waiting, speculations and recent leaks, Samsung finally unveiled their latest flagship -...
1 tag
1 tag
1 tag
1 tag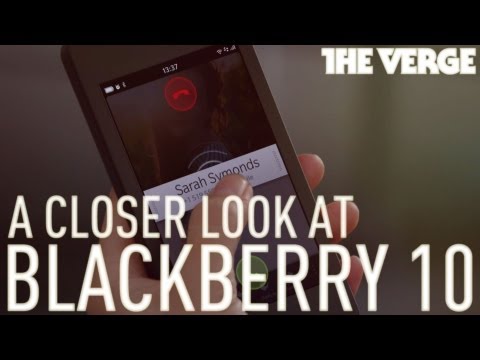 1 tag
1 tag
RIM's major revamp: BlackBerry 10 unveiled
RIM's attempt of becoming relevant in the smartphone and tablet market has been a catastrophic failure. The new OS "BlackBerry 10" is RIM's next and possibly last secret weapon. RIM is holding the BlackBerry World 2012 event now, in which the BlackBerry 10 unveiled. There is still not much details apart from the video above and some pictures. The device being shown is...
1 tag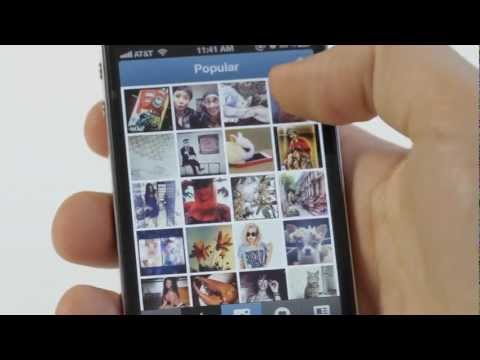 1 tag
1 tag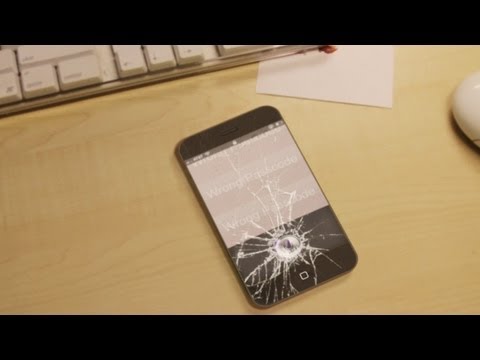 1 tag
1 tag
1 tag
1 tag
Google Drive is out!
Google's cloud storage and syncing service, Google Drive is finally out. 5GB for free, up to 16TB paid Replaces Google Docs, no more docs.google.com, only drive.google.com Web interface basically same as Docs, but with support for much more types of files Able to integrate search of words with pictures, even if the file name doesn't contain the word, if the picture matches image...
1 tag
The First iPad game made with an iPad
It's a free little puzzle game, worth a try. Cargo-Bot built with Codea
1 tag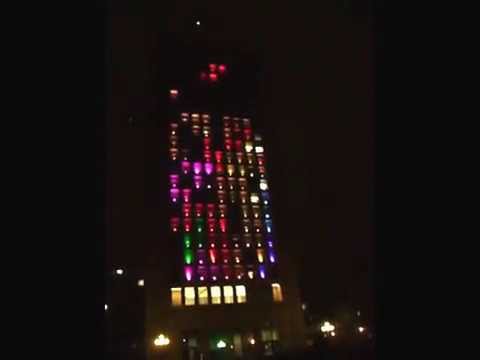 1 tag
1 tag
1 tag
1 tag
1 tag